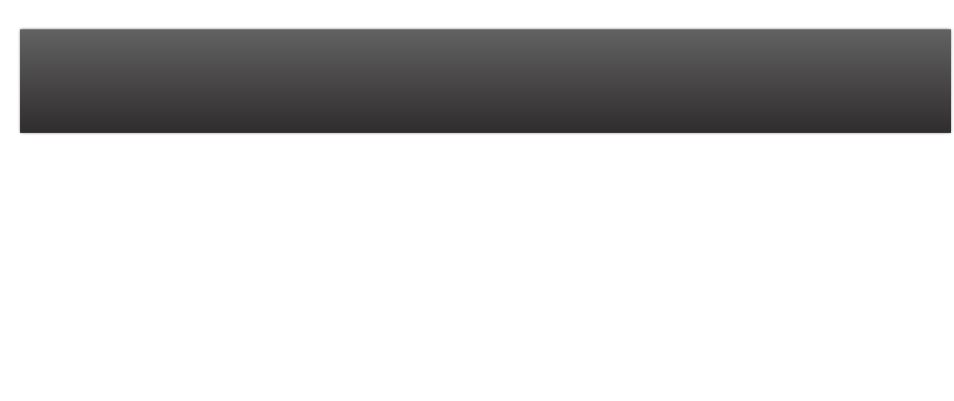 Ian Stephens; Siren: 842 191 363 Siret: 842 191 363 00014

By Nassim Soleimanpour
Presented by AME, in association with Aurora Nova
13th March 2022, Amélie-les-Bains-Palalda, 66110, France
With no rehearsals, no director, a different actor each night, and a script waiting in a sealed envelope on stage, internationally acclaimed White Rabbit Red Rabbit is an audacious theatrical experiment and a potent reminder of the transgressive and transformative power of theatre.
Sans répétitions, sans metteur en scène, avec un acteur différent chaque soir et un scénario qui attend dans une enveloppe scellée sur scène, White Rabbit Red Rabbit, est une expérience théâtrale audacieuse et un rappel puissant du pouvoir transgressif et transformateur du théâtre.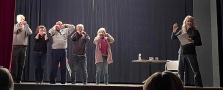 Proceeds were put towards the launch of our new professional bilingual theatre company in Amélie, Lumière Theatre.
Les recettes serviront à financer le lancement de notre nouvelle compagnie de théâtre professionnel bilingue à Amélie, le Lumière Theatre.