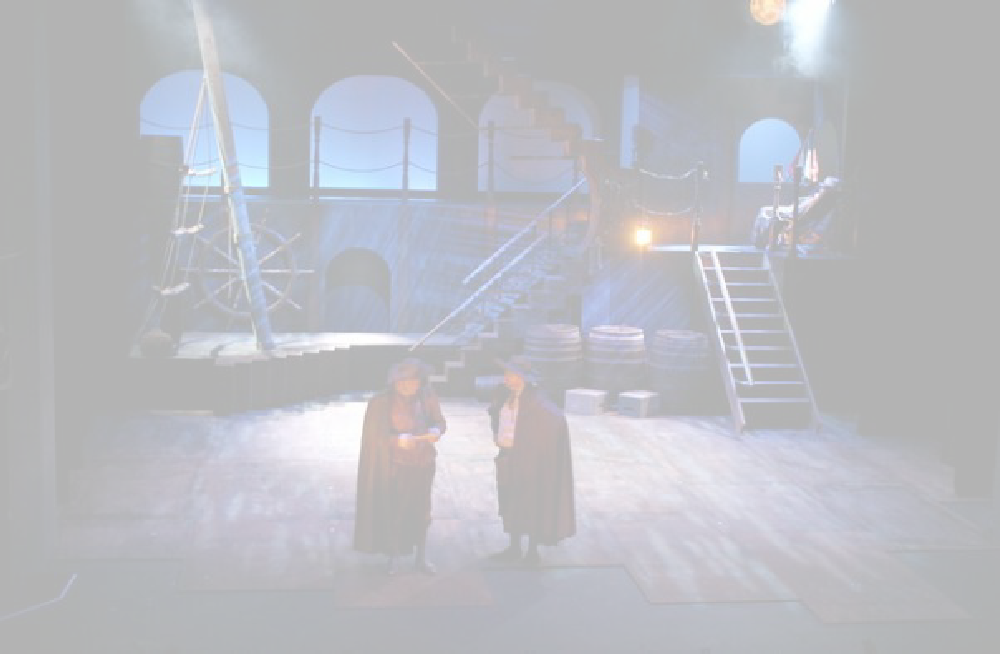 AME - HPC Theatre
4 Place du 25e Léger, Amélie-les-Bains 66110 France
Tel: 00 33 (0)6 24 65 00 15 Mail: hpctheatre@yahoo.co.uk
Welcome to HPC Theatre
We are a theatre production company based in Amélie-les-Bains, in the Pyrénées Orientales in the South of France and working internationally
We create theatre to tour; we have also developed a project to create large-scale musical theatre productions from scratch with local partners; venues, local authorities and arts councils internationally (see Current Productions for more information).
For examples of our previous shows, click here
Bienvenue au HPC Théâtre
Nous sommes une compagnie théâtrale basée à Amélie-les-Bains dans les Pyrénées Orientales au sud de la France et travaillant à l'international.
Nous créons des pièces de théâtre pour la tournée ; nous avons également développé un projet de création de productions de théâtre musical à grande échelle à partir de zéro avec des partenaires locaux, des salles de spectacles, des autorités locales et des conseils des arts à l'échelle internationale (voir Current Productions pour plus d'informations).
Pour des exemples de nos précédents spectacles, cliquez ici.
Click here for a link to our international touring agency, Théâtre en Rapport:
Cliquez ici pour un lien vers notre agence de tournée internationale, Théâtre en Rapport :