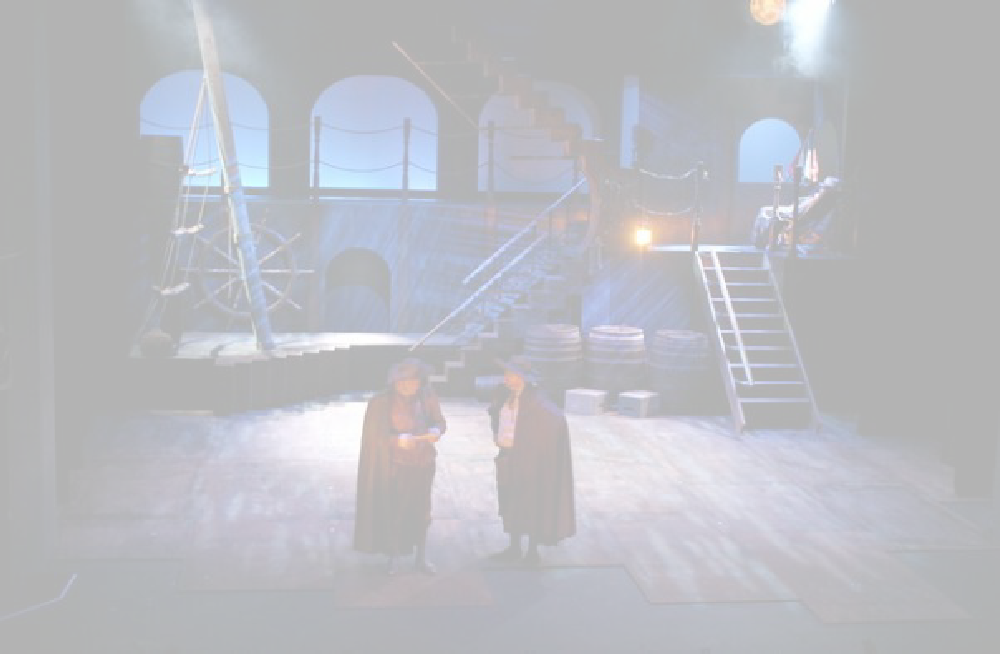 AME - HPC Theatre
4 Place du 25e Léger, Amélie-les-Bains 66110 France
Tel: 00 33 (0)6 24 65 00 15 Mail: hpctheatre@yahoo.co.uk


We have been lucky enough to work with a large number of highly talented professionals; musical directors and arrangers, choreographers, production managers, set builders, as well as some of the top performers and musicians from the West End stage. Working with us means you can have access to them too.
Ian Stephens
Artistic Director, Metteur–en-Scène
Producer, Producteur Créatif
Scriptwriter, Scénariste
Maggie Stephens
Set Design, Scénographe
Education and Outreach work, Coordinatrice d'éducation
Nous avons eu la chance de travailler avec un grand nombre de professionnels très talentueux : directeurs musicaux et arrangeurs, chorégraphes, directeurs de production, constructeurs de décors, ainsi que certains des meilleurs artistes et musiciens de la scène du West End. Travailler avec nous signifie que vous pouvez aussi avoir accès à eux.